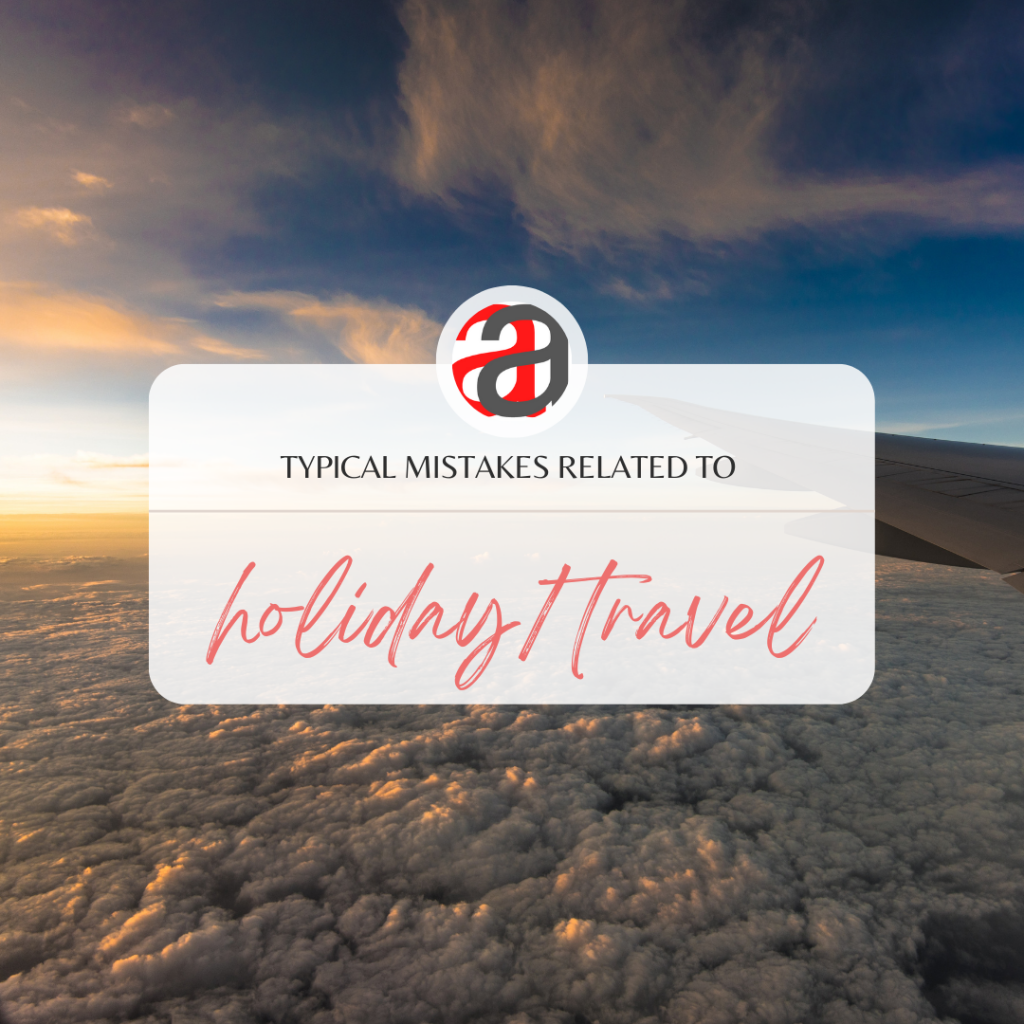 He preguntat a la Joanna quin són els errors més típics que cometem a l'hora de parlar en anglès, relacionats amb l'estiu i els viatges.
Aquí et deixo unes quantes frases que et poden servir per aquest estiu.
Quan parles amb algú i li vols dir que gaudeixi de l'estiu o de les vacances acostumem a dir:
❌ PASS a good time.
✅ HAVE a good time.
EX: Have a good time on holiday.
A l'hora de dir: Prendre el sol, fem la traducció directament:
❌ TAKE some sun o TAKE the sun.
✅ Sunbathe o GET some sun.
EX: I can't wait to get some sun this summer! (Però recorda fer-ho sempre amb molta crema!! 😜)
Anem a fer turisme per la ciutat, diem:
❌ Do tourism.
✅ Go sightseeing.
EX: This summer we're going to Rome to go sightseeing.
Moltes vegades aprofitem l'estiu per conèixer llocs nous.
❌ Travel somewhere to KNOW a new place.
✅ TO GET TO KNOW a new place.
EX: This summer we're going to Lisbon to get to know the city.
Amb la calorada que està fent aquest estiu, el que més de gust ve és no sortir de l'aigua.
❌ TAKE A BATH in the pool/sea.
✅ TAKE A DIP in the pool/sea.
EX: With all this heat, it'll be nice to take a dip in the pool/sea.
I com a curiositat abans d'acabar, la Joanna m'ha recordat que de les vacances, els britànics n'hi diuen holidays i els americans n'hi diuen vacation. Tu, quina fas servir més?
HAVE A GREAT SUMMER😎